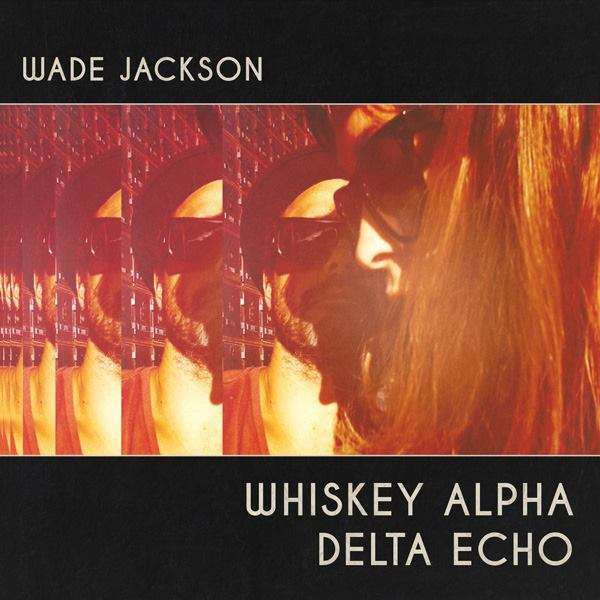 Whiskey Alpha Delta Echo CD
This is one of those "holy shit" albums – that moment when the first guitar riffs come chiming in and the rush of excitement sends you on your way as you're immediately drawn into the opening track. Such is the case with the recent Whiskey Alpha Delta Echo by Wade Jackson. The Sydney, Australia singer-songwriter-multi-instrumentalist just knocks it clear out of the fucking park with this 11-song collection that's a perfect blend of everything that is right and good in pop. Hooks, harmonies, structured melodies and the right production for these songs – all of it works. Picture that amalgam of R.E.M., Big Star, Teenage Fanclub and naturally the Beatlesque-ness of it all and you have it.
From those 12-string Ric notes of "Dark Mirror", this album is off and running – chunky and hypnotic and classic with its walks and climbs, breaks and drops into a big, boisterous return to the riff – glorious. "Valentine's Day" is like a musical day at the beach; breezy, catchy, sunny and something I'd swear would easily be on my radio; "Coming Back" with its descending pattern on the verses reminds me of so many songs I've loved (and written, actually) and the harmonies on the bridge are so on-the-one and "Back Of My Hand" is wonderfully reminiscent of "What You're Doing To Me" by Teenage Fanclub (which is one of my favorite songs). "Shooting Star" has that Church-like vibe (almost naturally), with the mix of acoustic guitar and the shimmering strokes in between; "If You Change Your Mind" is another instant "heavenly pop hit" (figure the reference yourself) and "Jesus I Must Be Crazy" is dreamier, quieter but no less lush with its sweeping guitar fills.
After several listens, I haven't had enough. It's now on my iPod for posterity. So take some very serious and sound advice – seek out this album at all costs. You will not regret it; rather, you'll thank me. Trust me.
Review by POPDOSE NYC